77Lubricants is one of the largest independent brands for lubricnats and greases in Europe. They are offering a very large portfolio of solutions across the industry and applications. They are based in the Netherlands where the team keeps on developing product solutions in line with market developments. Their LOBP is located in the Netherlands as well between Dordrecht and Rotterdam.
With 77 Lubricants, you have a vaue for moeny solution to meet your needs!
The Belub team is up to recommend you the right technical solution in the 77Lubricants product range.
More information on 77 Lubricants product : www.77lubricants.nl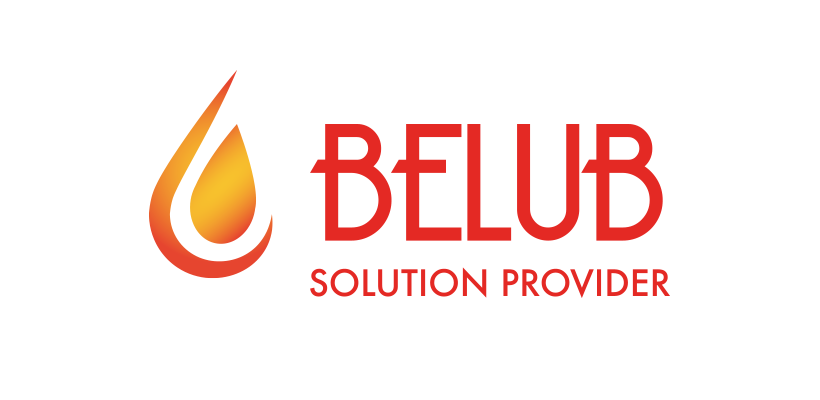 Belub is the official distributor of Shell, Quaker Houghton and Fuchs Cassida products in Walloon and Luxemburg. Belub is the exclusif distributor of 77Lubricants products in Belgium.
Expert in lubrication, we've been at your service for more than 25 years.