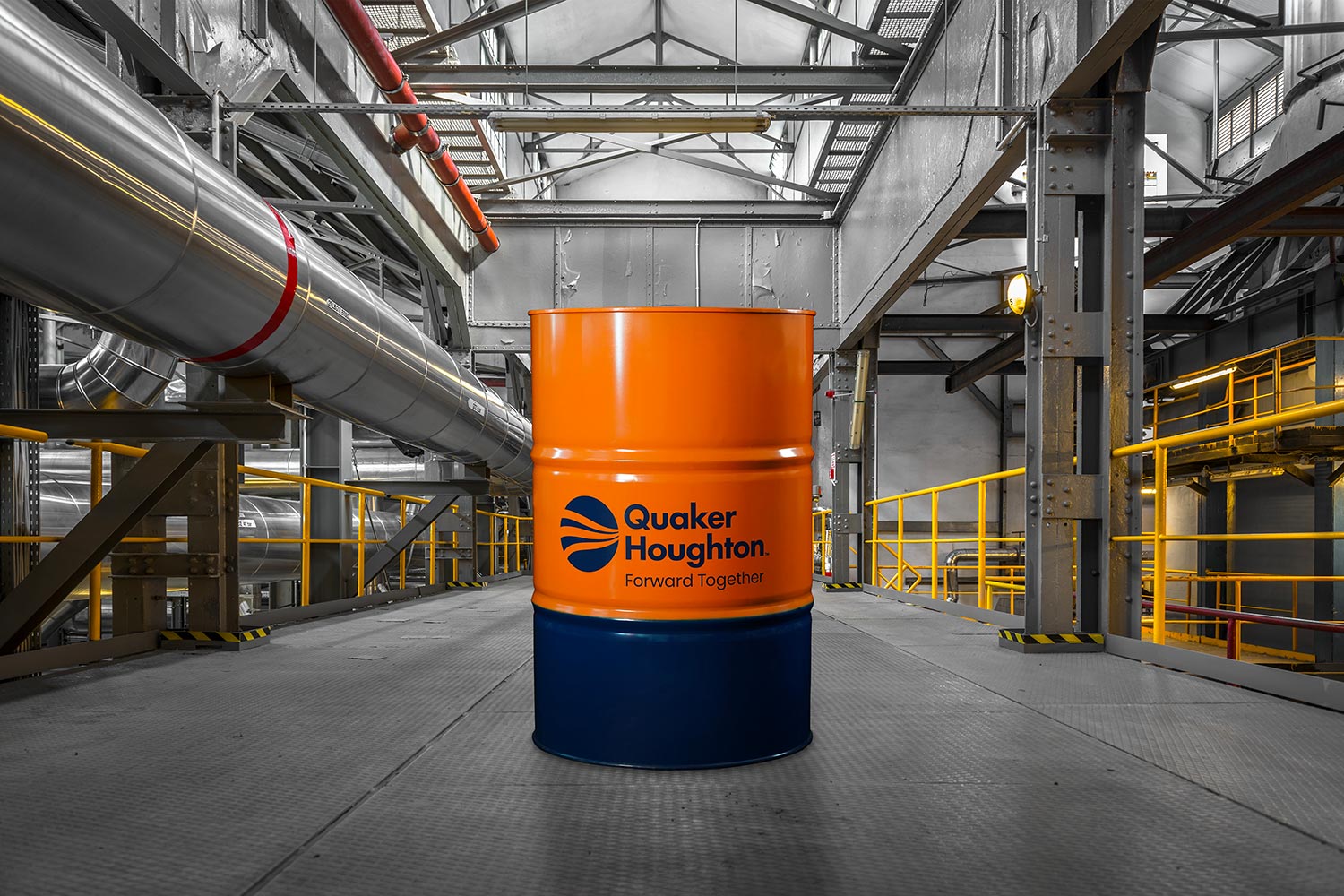 Since 1918, Quaker is developing long term partnerships with leading companies in the steel industry, metalworking and other manufacturing industries all around the world. Nowadays, Quaker is working in 21 countries with more than 60% of its turnover outside USA. Quaker is also well-known on key markets such China, Brazil and India.
The headquarters are in Conshohocken, Pennsylvania (USA) and they have regional sites in Uithoorn (Netherlands), Rio de Janeiro (Brazil) and Shangai (China) as well. The company is traded in the NY Stock Exchange (KWR) and built a solid financial situation reputation.
They strive to answer the needs of their customers but are also aware of their responsibilities towards their shareholders and the communities they are working with. Their efforts in quality have been recognized by the International Organization for Standardization under the ISO 9001 certification of their facilities. A large number of sites benefit the ISO 14001 certification.
More infos? www.quakerchem.com
The Belub team is up to recommend you the right technical solution in the Quaker product range.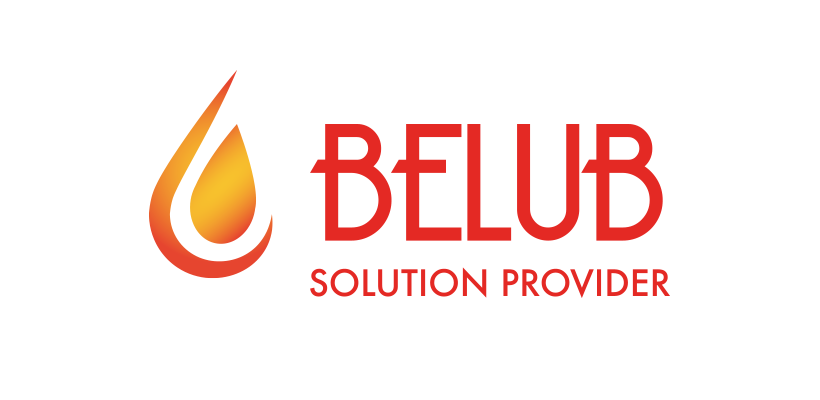 Belub is the official distributor of Shell, Quaker Houghton and Fuchs Cassida products in Walloon and Luxemburg. Belub is the exclusif distributor of 77Lubricants products in Belgium.
Expert in lubrication, we've been at your service for more than 25 years.