Fuchs is a family business founded in 1931 in Mannheim (Germany). Global player, the group is nowadays the world leading business in independent lubricants companies.
Fuchs leads through its offering:
Standard lubricants (Core Program range)
Specialties for niche markets
Technical support
Complementary materials and services
FUCHS designs, produces and delivers lubricants for hundreds of applications: private and professional vehicles, passengers and goods transport, motorcycles, agriculture, but also in the manufacturing indsutry such as metalworking, mining, automotive,…
The group policy in the strategic industries relies on a network of national companies working at a global level. The group employs more than 4000 people around the world through its 70 companies.
More infos? www.fuchsbenelux.com
The Belub team is up to recommend you the right technical solution in the Fuchs product range.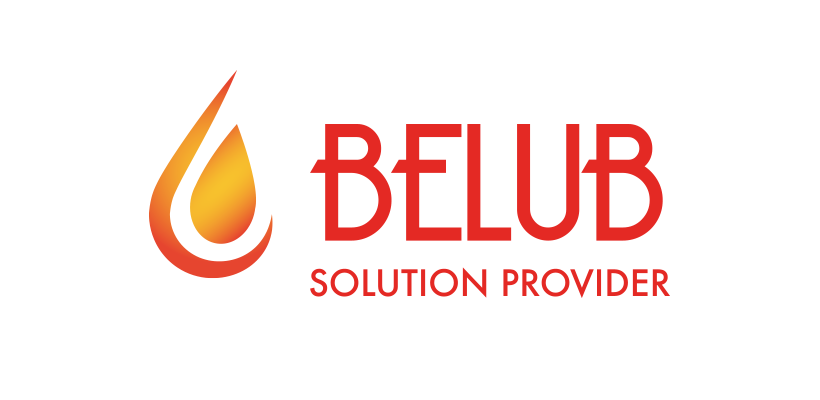 Belub is the official distributor of Shell, Houghton, Quaker and Fuchs Cassida products in Walloon and Luxemburg. Belub is the exclusif distributor of 77Lubricants products in Belgium.
Expert in lubrication, we've been at your service for more than 25 years.