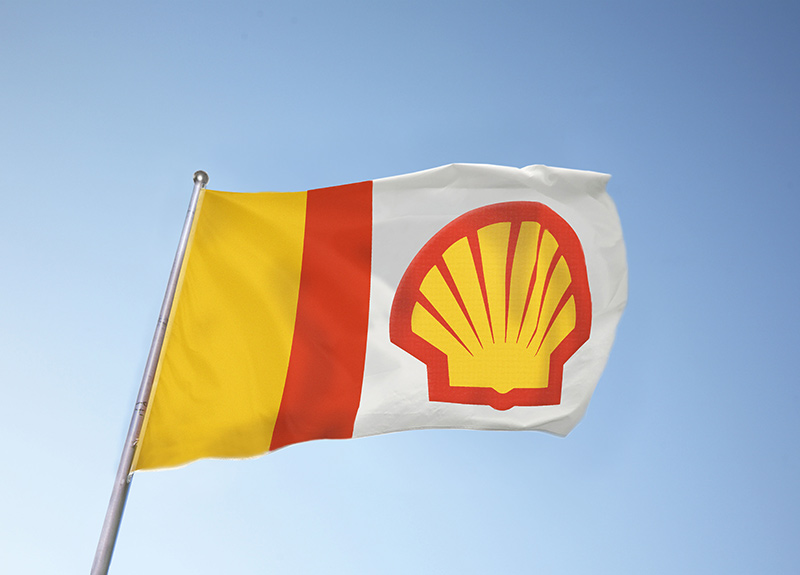 Belub is the official distributor of Shell, Quaker Houghton and Fuchs Cassida products in Walloon and Luxemburg.
Expert in lubrication, we've been at your service for more than 25 years.
---
For further information & order, feel free to contact us : 


+32 (0)4 274 09 30
 +32 (0)4 274 09 30
info@belub.com
---
Shell is a global group of companies in the energy and petro chemistry industries. They aspire to answer the energetic needs of population, economically, socially and environmentally, today and tomorrow. Human ingenuity and advanced technologies are essential to answer the energetic needs of tomorrow. In Shell, they understand that a lone company may not bring the solution by itself. Therefore, they work closely with industrial partners and other experts in order to bring new ideas and share their knowledge to make progress.
In order to generate a profitable growth, Shell's strategy consists in a constant investment program which ensures a long term growth and offers competitive returns to their shareholders, in a way that they may contribute in the energetic supply responsibly.
Upstream, they prospect new gas reserves and develop large projects with high added value for the resources owners.
Downstream, they generate profit from their assets and investments in key industries.
The main values – honesty, integrity and respect – are the heart of the Shell's Principles.
---
Some figures:
In Belgium, Shell owns a network of 240 gas stations including 9 on highways. Every day, they welcome 55 000 customers. The shops serve every day more than 25 000 customers. Besides the car fuel, Shell also possess in his range lubricants, oils, greases and gas.

Belgian Shell headquarters are in Brussels. In Ghent, the company also owns an oil production facility.

More infos? www.shell.be