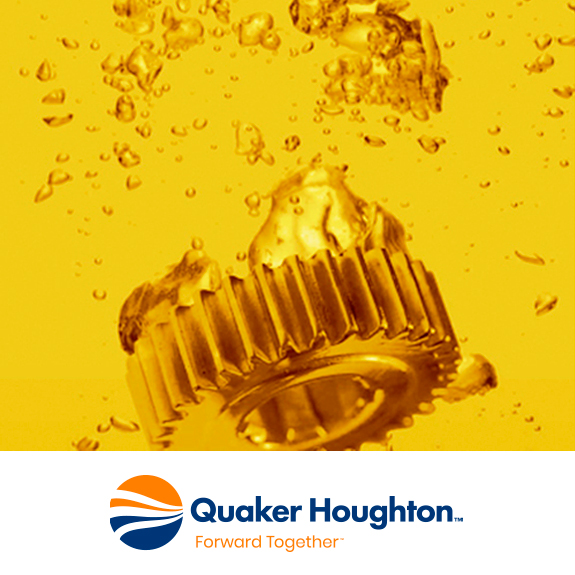 The complete Quaker Houghton cleaning products range and our 360° approach helps you to optimize your operations.
Quaker Houghton's approach in terms of cleaning products will allow you to make savings through a reduced use of chemical products and waste. Our expertise suffers no comparison, also because we produce most of the waste that you need to eliminate such as cooling products, metal rolling oils and corrosion inhibitors.
Therefore, we know exactly how to obtain a clean surface.
QUAKERCLEAN ® : liquid alkaline cleaning products. Cleaning of metal supports usually used in the steel industry ; cleaning of ferrous and non-ferrous surfaces.